During Samagri sessions we'll teach which mixture of dried herbal roots and leaves that are burned during yagnas and homas.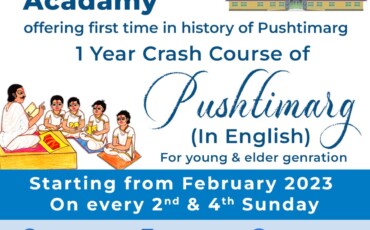 Classes are currently closed. Vaishnav Sangh Academy in collaboration with Pushti Ras offering 1-year crash course of Pushtimarg in English for the younger & elder generation! Every 2nd & 4th…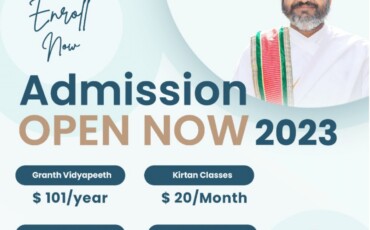 For an extraordinary sense of peace, go beyond your habitual active mind. Get renewed vitality with the help of our guided meditation processes.