During Samagri sessions we'll teach which mixture of dried herbal roots and leaves that are burned during yagnas and homas.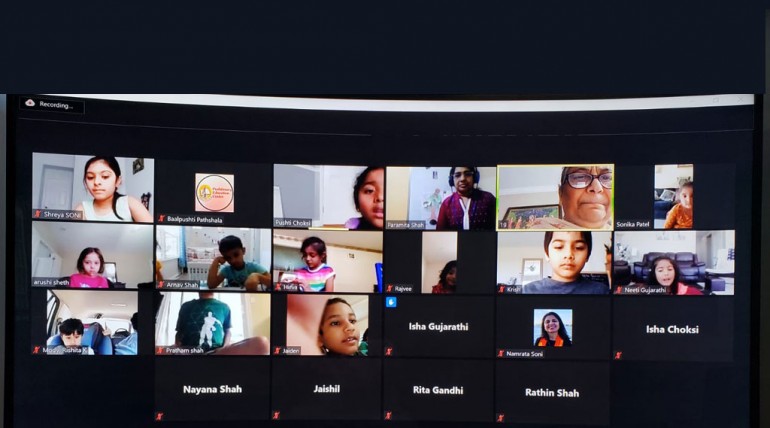 Baal Pushti & Kishor Pushti is dedicated to preserving and nurturing the intellectual, spiritual and cultural development of Hindu youth by encouraging service to our community and broadening knowledge of our Indian heritage.
For an extraordinary sense of peace, go beyond your habitual active mind. Get renewed vitality with the help of our guided meditation processes.