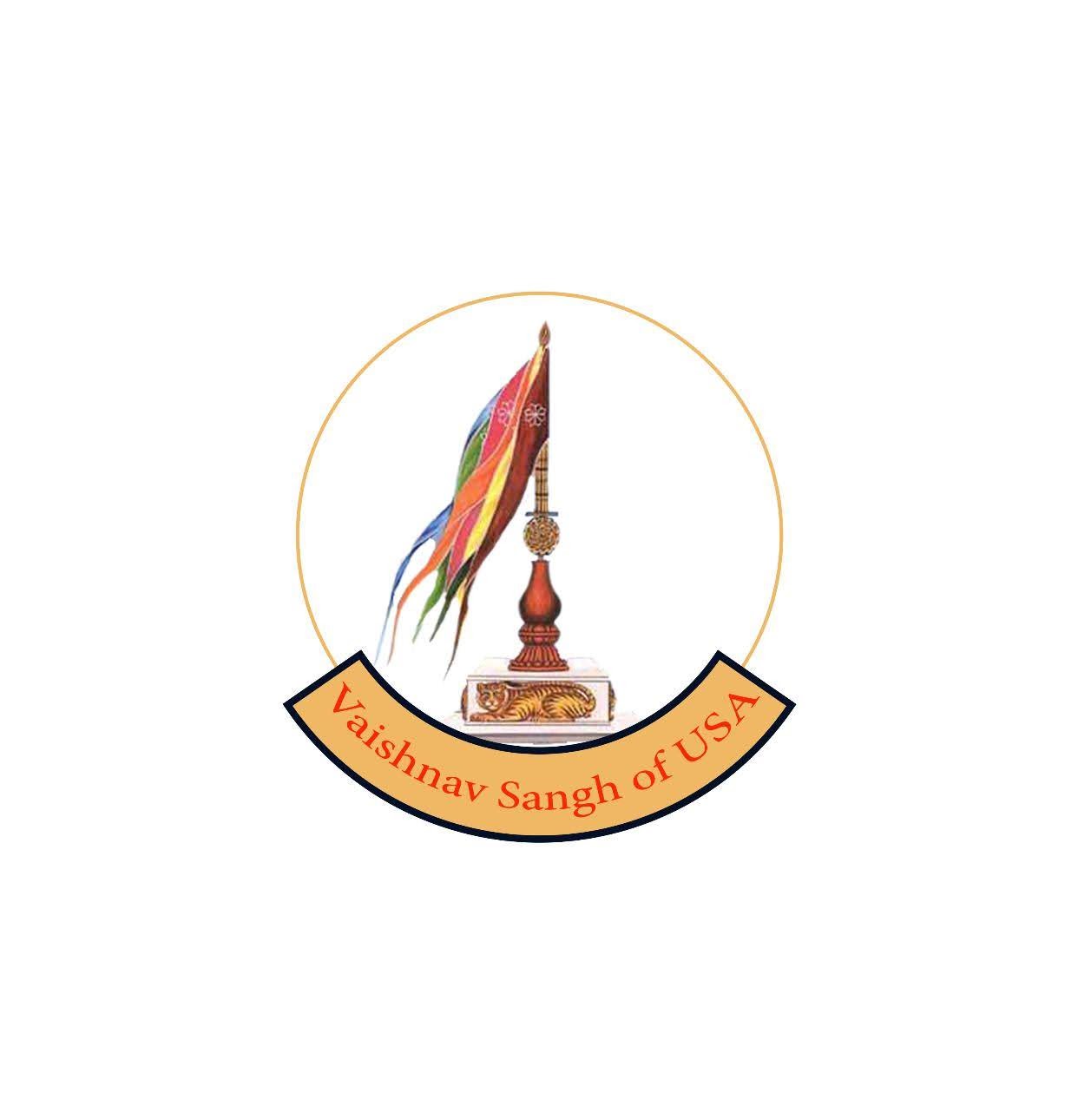 Volunteer form
Get Involved
& Volunteer Today!
Volunteering offers the chance to give something back to the community or make a difference to the people around you. Vaishnav Sangh strives for volunteers and only grows with the help of others. 
Donating your time, energy, and possibly resources should be rewarding for you and for those you are helping
Be a volunteer or a member and help to pass on the true knowledge of pusthimarg to younger generation.
volunteer
Sign Up to Volunteer Today!
Fill out the form below and one of our staff will contact you
join
Sign Up for Our Newsletter
Join our email list and/or Whatsapp group for events, updates, and more
from Vaishnav Sangh of USA.