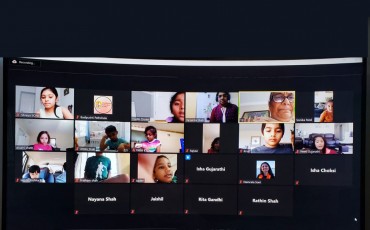 Baal Pushti & Kishor Pushti is dedicated to preserving and nurturing the intellectual, spiritual and cultural development of Hindu youth by encouraging service to our community and broadening knowledge of our Indian heritage.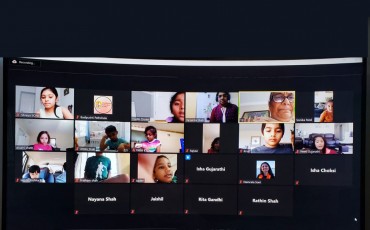 All Sessions start from January 2023 onward on the 2nd Saturday of each month from 12 pm to 1 pm. BaalKishor Pushtimargiya Sangeet is a session for children between 6…
During Samagri sessions we'll teach which mixture of dried herbal roots and leaves that are burned during yagnas and homas.